GI Gadgets – Facebook Post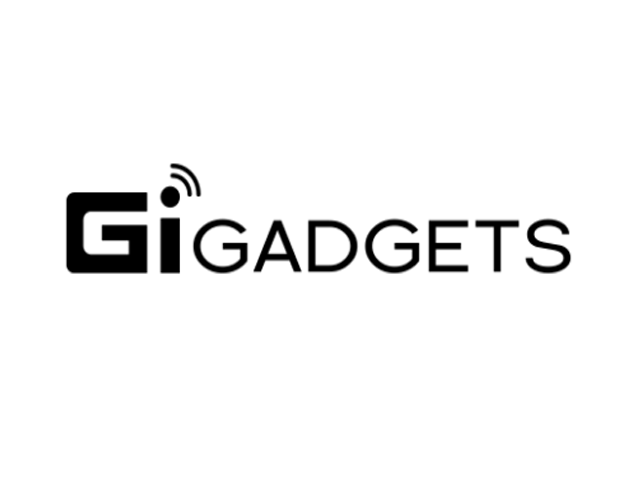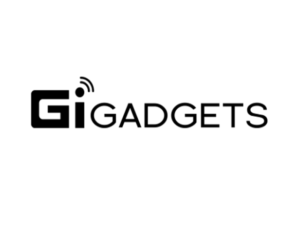 GI Gadgets has run a video of Pod's on its Facebook page this week which has already been viewed by 3.7 Million of their followers and 38,000 people taking the time to comment on it .. They used our drone footage along with a montage of the Pod walk through to compile this into their own format.
Pod Tents in the press
POD has been all over the press and blogging / Gadget sites over the past few weeks as people wake up to the amazing world of POD. It seems that we might just of designed something that truly changes the way people look at camping and drag it into the 20th century by breaking the mold of the conventional.
POD Tents appear on the Gadget Show – May 2015
The POD range of tents appeared on the Channel 5 Gadget show program on May 18th 2015 in a review of cool camping gear. The presenter Jason Bradbury loved the tents and continued to tweet about them on his twitter before during and after the show @jasonbradbury