Pods partner with Altezza Travel
Pod tents are pleased to announce that we have signed a distribution agreement with Altezza Travel to bring the full range of Pod tents to Tanzania & Kenya. Pod has been working with Altezza for a number of years designing Extreme tents for use on Mount Kilimanjaro and the exclusive agreement was a natural progression in our relationship.
Altezza Travel offer trips to Mount Kilimanjaro and the custom made Pod tents manufactured for them offer their clients a truly unique camping experience on the Mountain. Their positive client experience has lead to an increase in bookings for Altezza and the tents are now setting the  standards and raised the expectations of clients in the region.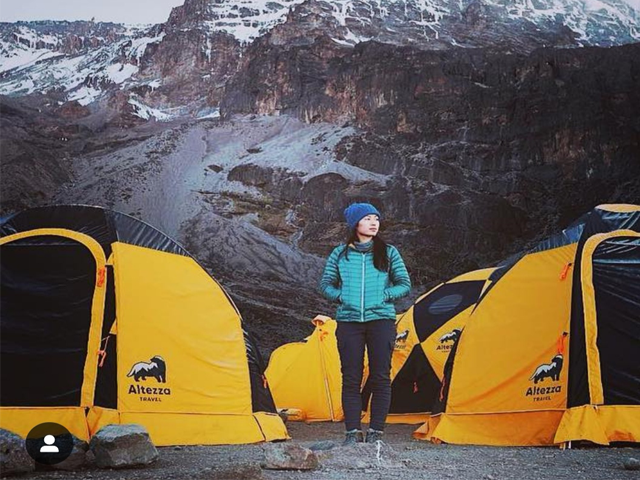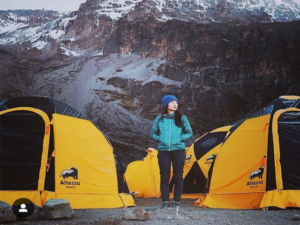 Altezza Travel Mount Kilimanjaro experience can be reviewed here
Their site states, You may climb the Mount by several routes, which have been established by the Tanzania National Parks Authority to avoid unauthorized Kilimanjaro hiking and preserve the pristine beauty of the wilderness for the generations to come.
We recommend Lemosho and Rongai routes for novices, Northern Circuit and Machame for the beginners, and Marangu and Umbwe for climbers with prior hiking experience. Camping on all routes except Marangu (where the night stops are in huts).
Altezza will be the exclusive distribution agents in the regions of Tanzania & Kenya for the full range of Pod tents including Pod Elite & Pod Extreme and custom made tents.
We would like to welcome Altezza to the Pod family and look forward to many years of growth and development in the region.
Pod Extreme Tents 
In 2016 we were approached by Altezza travel a travel company who organise and facilitate trips on Mount Kilimanjaro in Tanzania, They had seen the Pod Elite range and wondered if they would be suitable for harsh mountain environments. After lengthy discussion we advised them that the Elite range would not be suitable however we had been looking at the possibility of introducing an Extreme range of tents for just such environments.