GI Gadgets – Facebook Post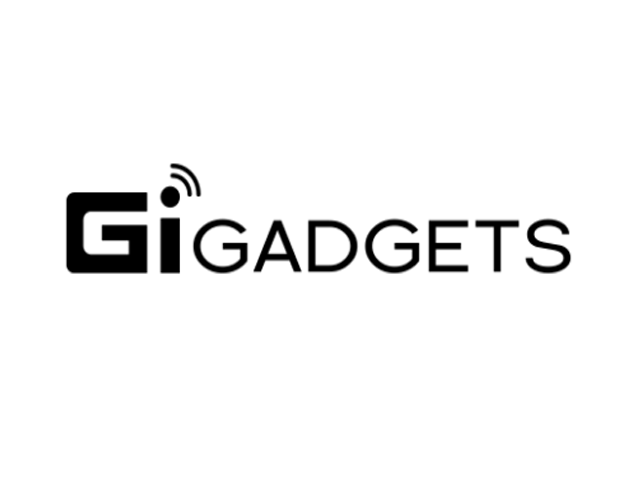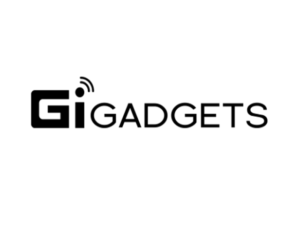 GI Gadgets has run a video of Pod's on its Facebook page this week which has already been viewed by 3.7 Million of their followers and 38,000 people taking the time to comment on it .. They used our drone footage along with a montage of the Pod walk through to compile this into their own format.
Business Insider piece on Pod's
The US version of Business Insider has put together a nice video compilation of the Pod tents showing exactly the functionality of the product and its modular inter-connectivity aspects.
It also touches on the height and sheer size of the Pod Maxi which it rightly describes as HUGE..
POD Tent layout – To try and help customers understand the endless possibilities of the POD's possible layout configurations we have recently commissioned a 3D artist to draw some visuals.
The drawings clearly show the possible layouts of POD Maxi's to POD Maxi's and POD Mini to POD Minis and then when Maxi's and Mini's start to combine.
All new POD Tents range for 2014 – Following a successful OTS Trade show we took all your advice and comments on board and have been working on all the improvements and recommendations to bring you a new and improved POD MAXI for 2014.