Pod Tents in the press
Pod Tents in the press
POD has been all over the press and blogging / Gadget sites over the past few weeks as people wake up to the amazing world of POD. It seems that we might just of designed something that truly changes the way people look at camping and drag it into the 20th century by breaking the mold of the conventional.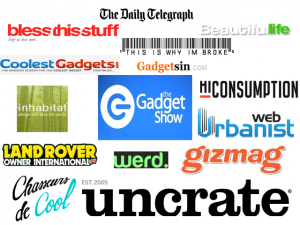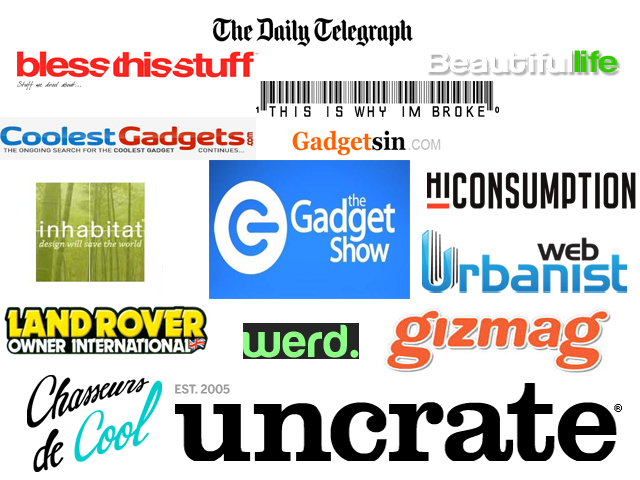 The functionality and empowerment in giving people the ability to build what they want seems to of struck a cord on a global stage and there was even a suggestion by one site that we'd invented the perfect tent for swingers !
Here are some links from some pretty big players in the Gadget world about POD ..
http://trendinc.today/pod-tents/
http://uncrate.com/stuff/pod-tents/
http://chasseursdecool.fr/pod-tents/
http://www.coolest-gadgets.com
http://www.thisiswhyimbroke.com