GI Gadgets – Facebook Post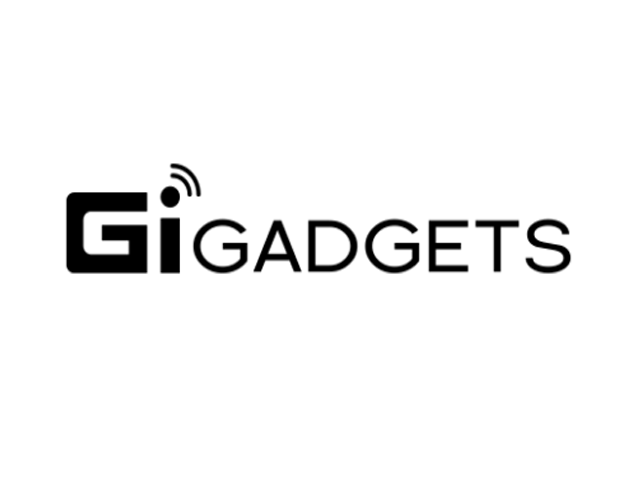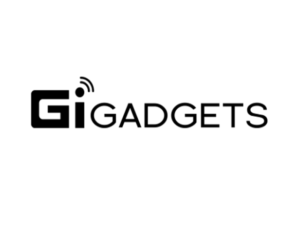 GI Gadgets has run a video of Pod's on its Facebook page this week which has already been viewed by 3.7 Million of their followers and 38,000 people taking the time to comment on it .. They used our drone footage along with a montage of the Pod walk through to compile this into their own format.
Isn't a black tent hotter inside ?
Seeing as we are continually asked this question we decided to write a blog about it and how from our own tests the answer is no.
When we first decided to produce the tent in black ( so it stood out from the crowd in a sea of green, blue and brown tents that manufacturers seem to choose to produce in) we started by asking why no one else had done it , the initial searches in google seemed to indicate that black would absorb the heat and therefore make it hotter inside. We were confused though because when it comes to clothes its clear that black makes you feel cooler in the sun hence why people in hot countries wear black clothing.
Business Insider piece on Pod's
The US version of Business Insider has put together a nice video compilation of the Pod tents showing exactly the functionality of the product and its modular inter-connectivity aspects.
It also touches on the height and sheer size of the Pod Maxi which it rightly describes as HUGE..
What does tent flammability testing mean
Here at Pod we test our tents to two separate flammability  standards the first is covered under BSENISO5912:2011 and is ISO 6941:2003 and the second is the American CPAI-84.
A questions we are asked is what does flammability really mean and is my tent fire proof ? The simple answer to this is no , We have copied the guideline for testing from the standard below to try and explain in detail but in summary the treatment we use to treat our tents is designed to give you time to get out of our tents should a fire occur and to reduce any damage to the product should a flame come in contact with it. We conduct this test on the Outer material , the inner materials and the floor material.
Carbon Monoxide – The Dangers
We touched on the issue recently in our post on flammability but now we would like to share the experiences of Roland Wessling and the tragic death of his partner Hazel Woodhams, All the details below have come directly from Roland who wants to use their experience to highlight the dangers of Carbon Monoxide in a camping environment. I would point out it was not a Pod they used but we feel it's important to highlight a general miss understanding about BBQ's and gas or solid fuel use in and around all tents.
January 2016 – Own a piece of POD
POD have just launched a Seedr campaign which allows anyone to buy a share in POD meaning you can now own a piece of the POD company as well as the product. The deal is a straight shares for cash deal and gives anyone the chance to invest in our company.
POD wants you !
Following a successful 12 months for POD's revolutionary modular tents, which have been featured on Channel 5's The Gadget Show and most recently in WIRED magazine, the company is now focussing on expanding into global markets with its new Elite range, set to launch early 2016.
Pod Tents in the press
POD has been all over the press and blogging / Gadget sites over the past few weeks as people wake up to the amazing world of POD. It seems that we might just of designed something that truly changes the way people look at camping and drag it into the 20th century by breaking the mold of the conventional.
POD Tents appear on the Gadget Show – May 2015
The POD range of tents appeared on the Channel 5 Gadget show program on May 18th 2015 in a review of cool camping gear. The presenter Jason Bradbury loved the tents and continued to tweet about them on his twitter before during and after the show @jasonbradbury
POD Tent – Flyover Video
We recently took the opportunity to send up a drone and video a birds eye view of what a POD Maxi tent connected to 3 POD Mini tents might look like and the answer is simple .. It looked AWESOME