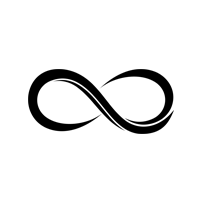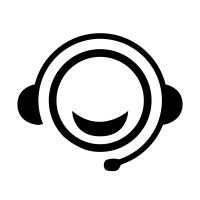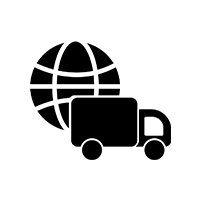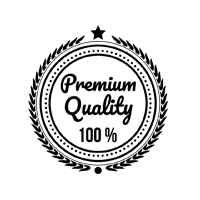 POD Tent is the revolutionary new concept in social camping offering a refreshing new approach to outside living. The system is designed to be completely modular so simply buy what you want when you want.
This outer POD is a huge 5 Mtrs ( 16.4 ft ) in diameter and 2.7 mtrs ( 8.85 ft )to the top and will sleep 8 people in a open communal living arrangement or for those who prefer some privacy then sub divide the the internal division.
Forget complicated colour coded or numbered poles the POD has 8 poles that are all the same size and shape and a clever 8 fingered central attachment making it easy to erect for any camping novice in fact 2 people can easily erect this tent within 20 – 25 minutes.
Why not have 2 or more POD's and add the connecting tunnel to join the tents ? this will allow you to sleep in one and socialise in the other.
This is the perfect product if you are camping as a large group , each with your own POD's all interconnected. Just imagine the fun you and the kids will have and the safety of knowing that your children are only a tunnel away while you socialise in the central POD.
Standing the tent in what seemed like a Force 10 storm in the Lake Districts was not an issue, equally standing them in the dark in the Yorkshire Moors was a doddle. With the entire build quality of the tents being superior and the ease in which they went up, it drew quite a crowd of people to see these unique tents. With every visit from some and seeing the space, they were sold on the concept.
John Dennis
At the Exosphere Academy, we require a lot of shipping of equipment, parts, electronics, etc. So when the senior fellow of the Mars Simulation told us she needed "the best tents in the world," to simulate a structure on Mars, she told us they had to come from Podtents.

We are not strangers to all the crazy laws, rules, etc that comes with international shipping. We ran into a few problems getting the tents to Brazil, but Jason was always just one message away. He helped us immensely during this process. From finding the best shipping and logistics price, to having patience with us as we figured everything out. He went above and beyond what we are used to dealing with when we ship internationally.

As we grow our Mars Simulation course at the Academy, we will definitely be doing more business with Podtents. Not only because they have the best tents in the world (suitable for Mars Simulation missions) but because of their outstanding customer service and problem-solving mindset. Thanks so much to Jason and the Podtents team.
Luke Blackburn
Having owned my Pod Maxi tent now for 2 years i cannot fault it , i have used it in lots of different weather conditions and come rain or shine it continues to perform excellently. If you own a Pod you will have to get used to people asking you all about it as it acts as a magnet for people wanting to find out about it and look inside as its like nothing else on the campsite.

We are already looking to add an additional Pod Mini to our set up with a tunnel so we can send the kids off to their own room ..
Mark Thomas
When looking for a simple solution to communal camping, I thought the decision would be hard. But the decision I took is the best one possible! We were looking for a system which would enable us all to have our own space, but not take forever to assemble. I first saw the POD tent system though a Facebook video, and thought I would inquire. I went on to buy 3 mini's and 1 maxi we use the tents many times each year – and we love it!
Allan Mason-Whelan
Special Ofers For Subscribers